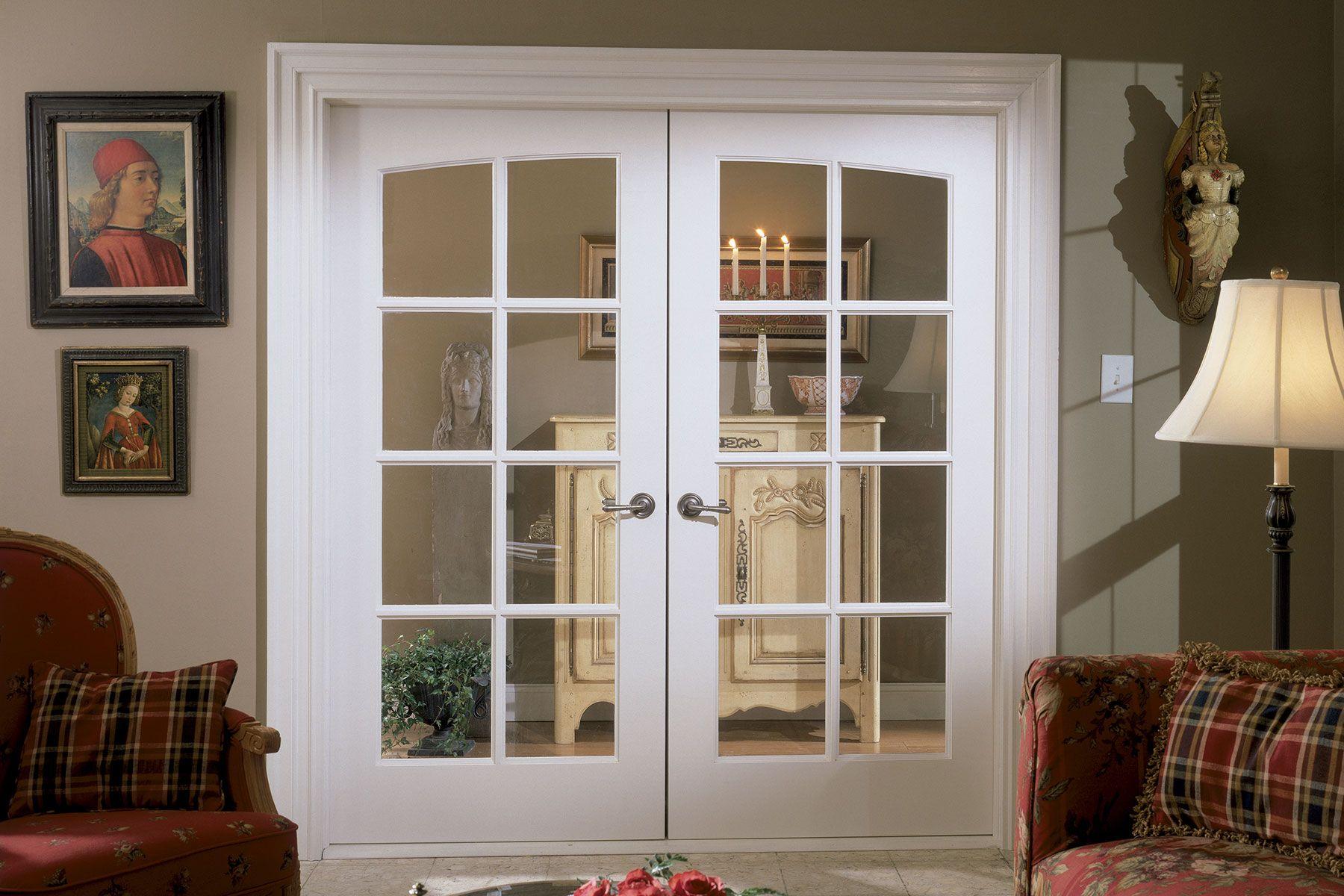 Are you looking for a way to upgrade your home without breaking the bank? Installing French doors could be the perfect solution. French doors are a great way to brighten up any room while adding style and elegance. These doors can easily match any existing décor and will instantly add value to your home. Let's take a closer look at why French doors are such a great option when it comes to updating your home. 
One of the biggest advantages of French doors is that they allow natural light to enter a room. This helps to create an airy, open feel in any space and can make even small rooms appear larger. French doors also provide excellent ventilation, making them a great choice for hot days when you want to let some fresh air into your home.
In addition to light and ventilation, French doors are also a great way to upgrade the style of any room. These doors come in a variety of sizes, shapes, colors, and materials so you can easily find something that suits your existing décor. Whether you're looking for classic wood or modern metal frames, you'll be sure to find French doors that match the look you're going for.
Aesthetic Appeal 
French doors have an undeniable charm and beauty that is hard to beat. They come in a variety of styles, materials, and colors, so you can be sure to find something that fits the aesthetic of your home or space. You can also choose from hinged or sliding options, depending on what works best for you. Whether you want something traditional or modern, there is definitely an option out there that will work for your needs. 
Functionality 
French doors not only look beautiful; they also provide a functional solution for many homes. They are perfect for connecting two spaces in an open concept floor plan, allowing plenty of natural light into both rooms. They are also great as entryways onto decks or patios, providing an elegant and seamless transition between indoor and outdoor living spaces. In addition, many people like the idea of having two sets of doors when entering their homes – this added security provides peace of mind when it comes to your family's safety. 
Easy Installation 
Unlike some other types of door installations, installing French doors is relatively easy and straightforward. If you're handy around the house and have some basic carpentry skills, you might even be able to install them yourself! However, if this isn't something you feel comfortable doing on your own then there are always professionals who specialize in this kind of work who would be more than happy to help out with the installation process. 
French doors are an attractive and stylish way to upgrade any home without breaking the bank. Not only do they add aesthetic appeal but they also offer functionality by connecting two spaces together or providing extra security at entryways onto decks or patios. Plus, if you have some basic carpentry skills then installing them yourself could be relatively easy! So if you're looking for a quick and affordable way to update the look of your home then consider investing in some elegant French doors today!